Japan Electronic Entertainment Association CESA officially confirmed that TGS 2022 (Tokyo Game Show 2022) will be held!
The event will take place at the Makuhari International Exhibition Center in Chiba, Japan from September 15 to September 18. At the same time, the event will also be streamed on the platforms.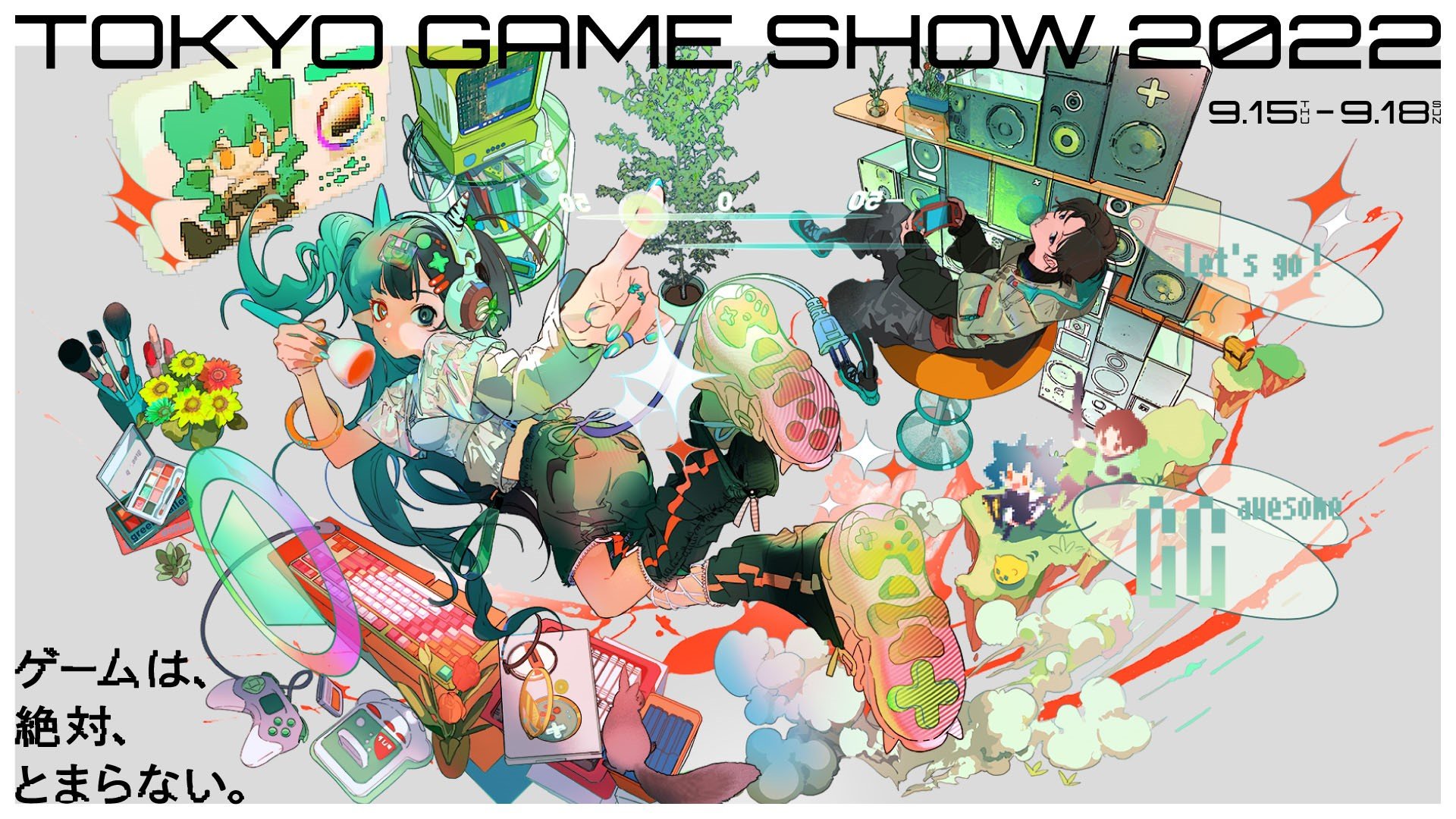 As one of the four major game exhibitions in the world in 2022, Tokyo Game Show 2022 is held with the theme "The game never stops". This is an epic show where gaming-related companies from Japan and internationally will gather to showcase upcoming titles and related hardware. Participating studios and booths in great numbers!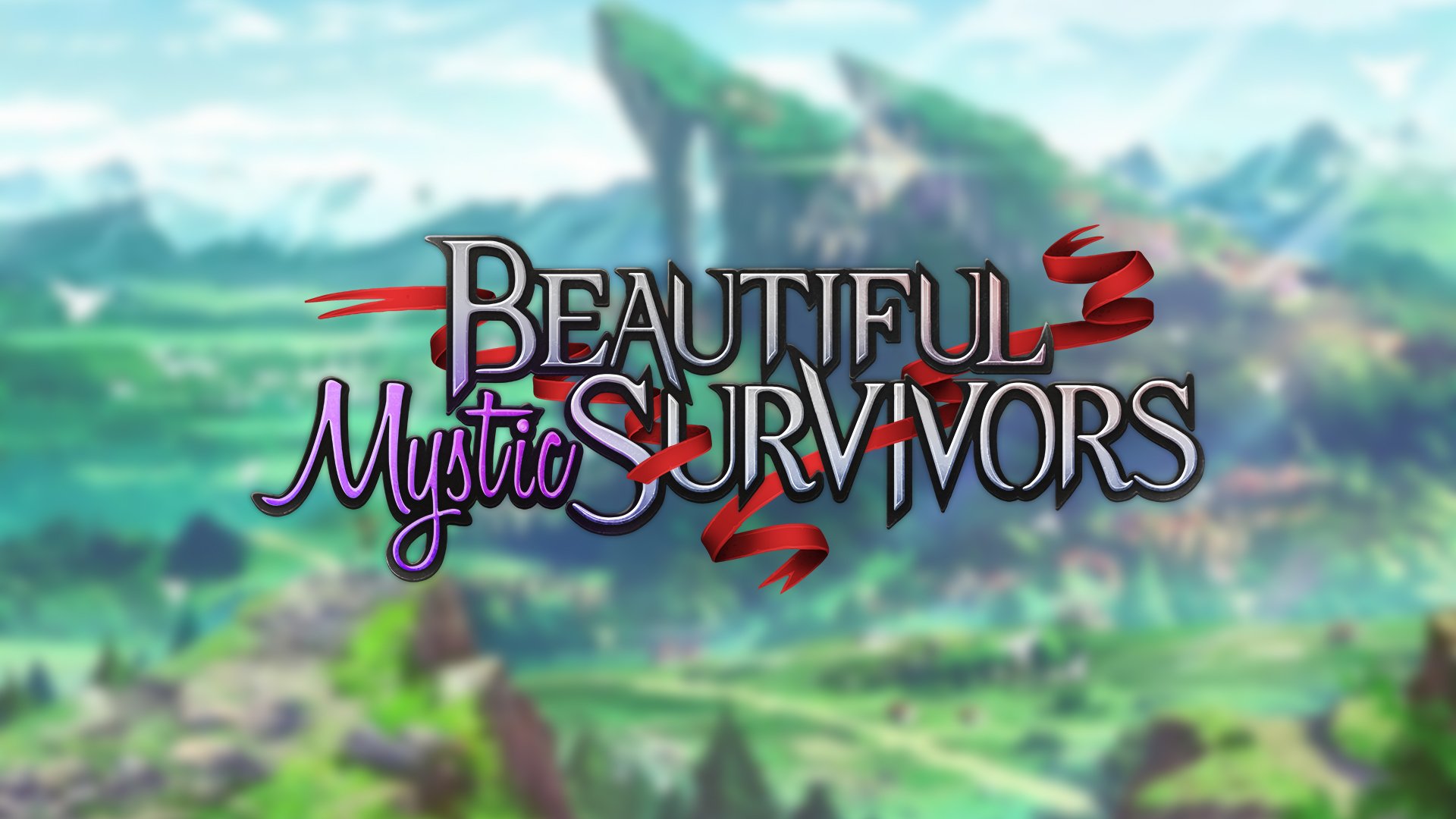 As a title in the Roguelite Bullet-hell genre, you will play as a reluctant hero to help beautiful heroines defeat countless ferocious monsters. You will have to make smart choices, and upgrade the heroines to be able to survive with thousands of monsters surrounding you. Along with elaborate 3D graphics and beautiful VFX, the game will give you an eye-catching and enjoyable experience.
Tokyo Game Show 2022 will feature Archmage Games Studio. We will spread the game Beautiful Mystic Survivors to international friends!
==> Beautiful Mystic Survivors <==