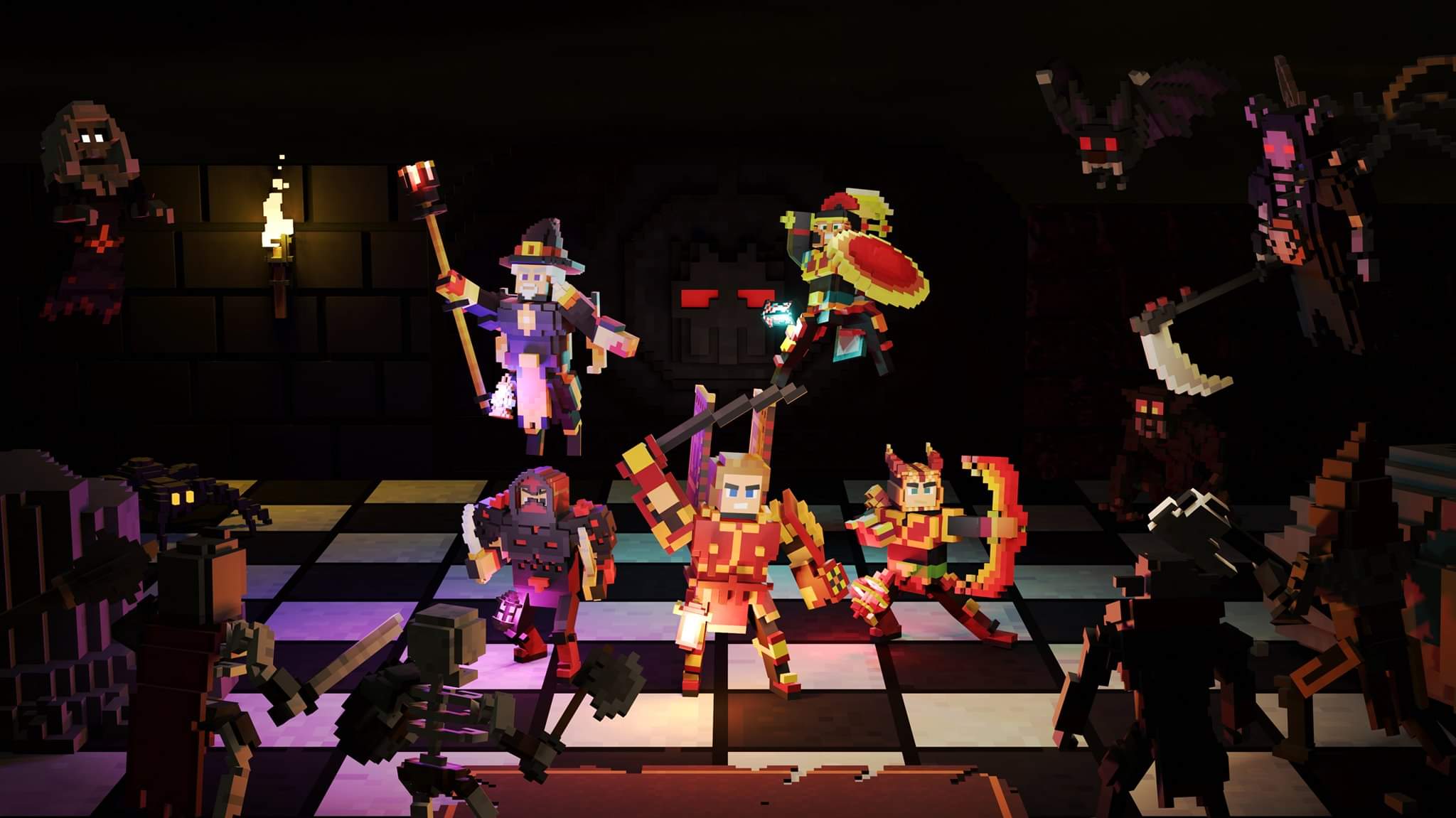 Archmage Games Studio is a game development studio specializing in producing games for PC, established in August 2021, based in Hanoi, Vietnam.
We develop games of various genres such as Simulation, Roguelike, Card Games - TCG, RTS, and RPG...
Our games are released in major stores around the world like Steam, PS, Xbox, and Switch.
Archmage Games is proud to have a team of highly skilled individuals who are passionate about creating PC games.
Currently, Archmage Games is focusing on developing high-quality, entertaining PC games.
However, we don't want to stop there.
We want to develop the culture of making PC games in Vietnam. We aim to create products of even higher quality, on a larger scale, with the hope that one day we can produce well-known AA and even AAA products in the global market.
Creating high-quality PC games is very challenging, which is why Archmage Games is always searching for and welcoming like-minded, skilled, and passionate individuals to join us on this journey!
For our players, we want to bring new, creative, attractive, and quality gaming experiences, so our games are always carefully invested in all aspects, from the story, game design, character design, etc. objects, graphics, animation, sound, visual effects, and UI.
For our staff, we always behave kindly, and sincerely, and promote the spirit of initiative, enthusiasm, best efforts, and work efficiency. Every successful Archmage Games game is the result of the dedication of every member of the studio.
For work, we consider challenges as an opportunity to practice and develop to improve our skills and reach higher goals.