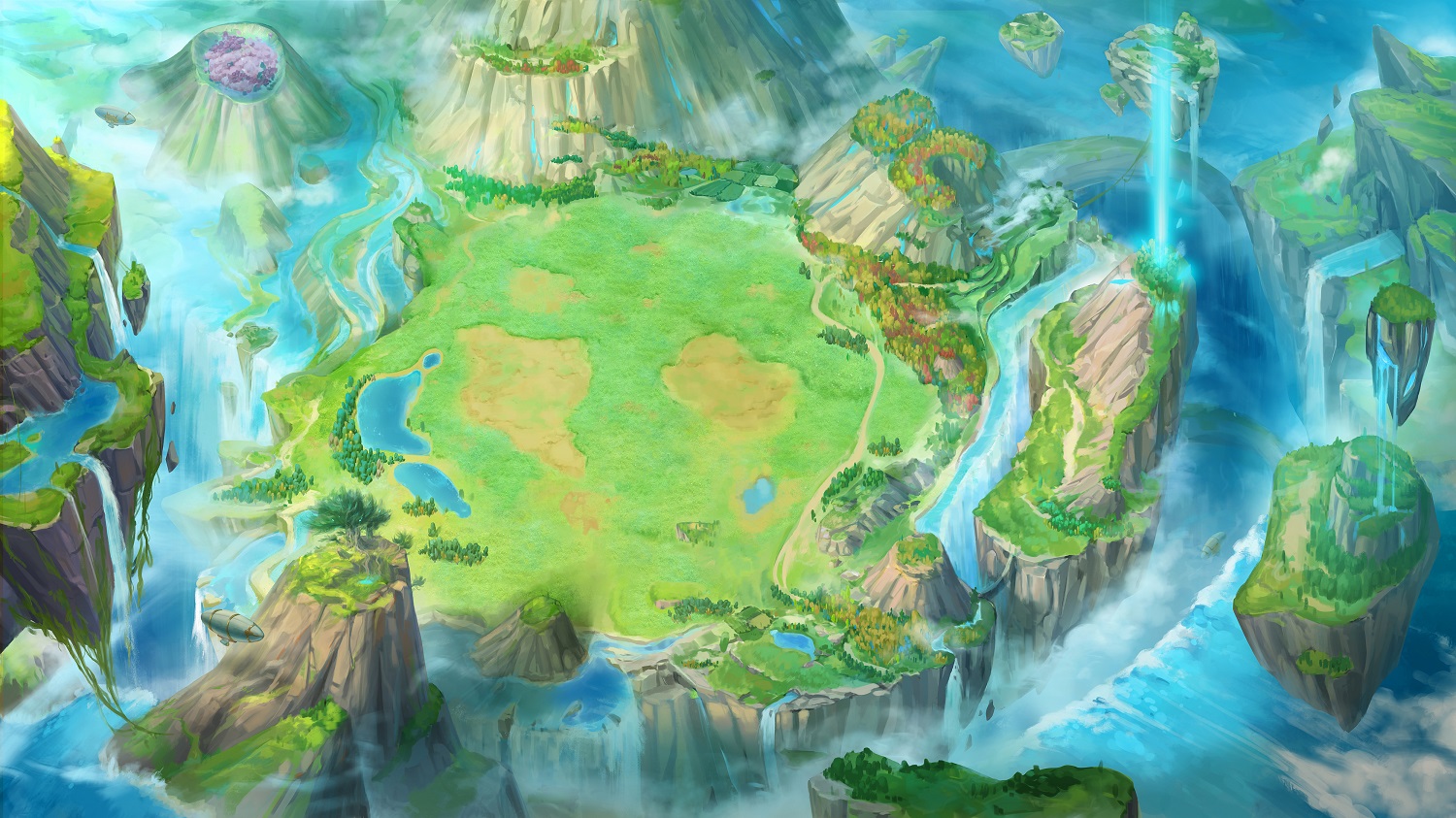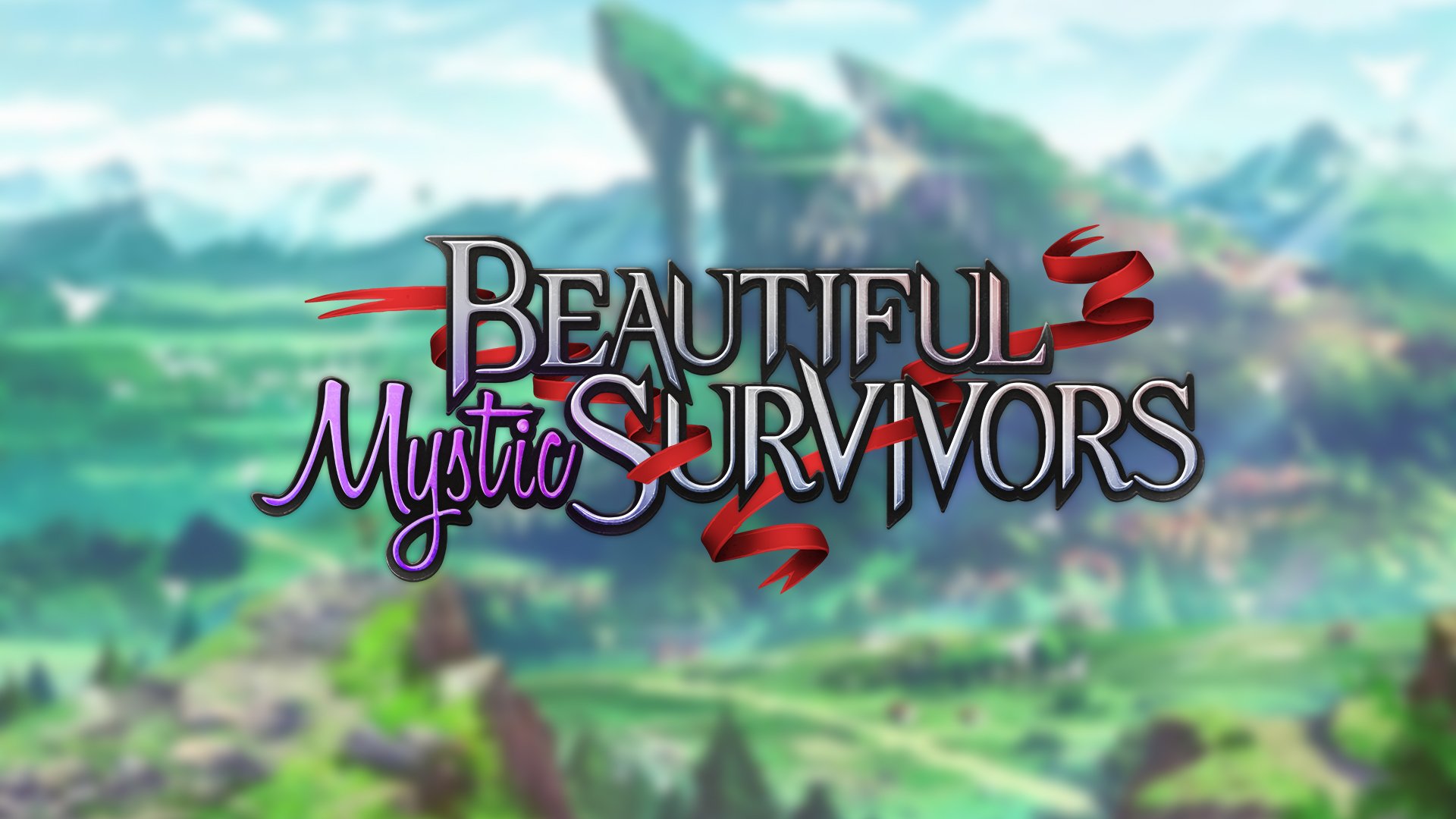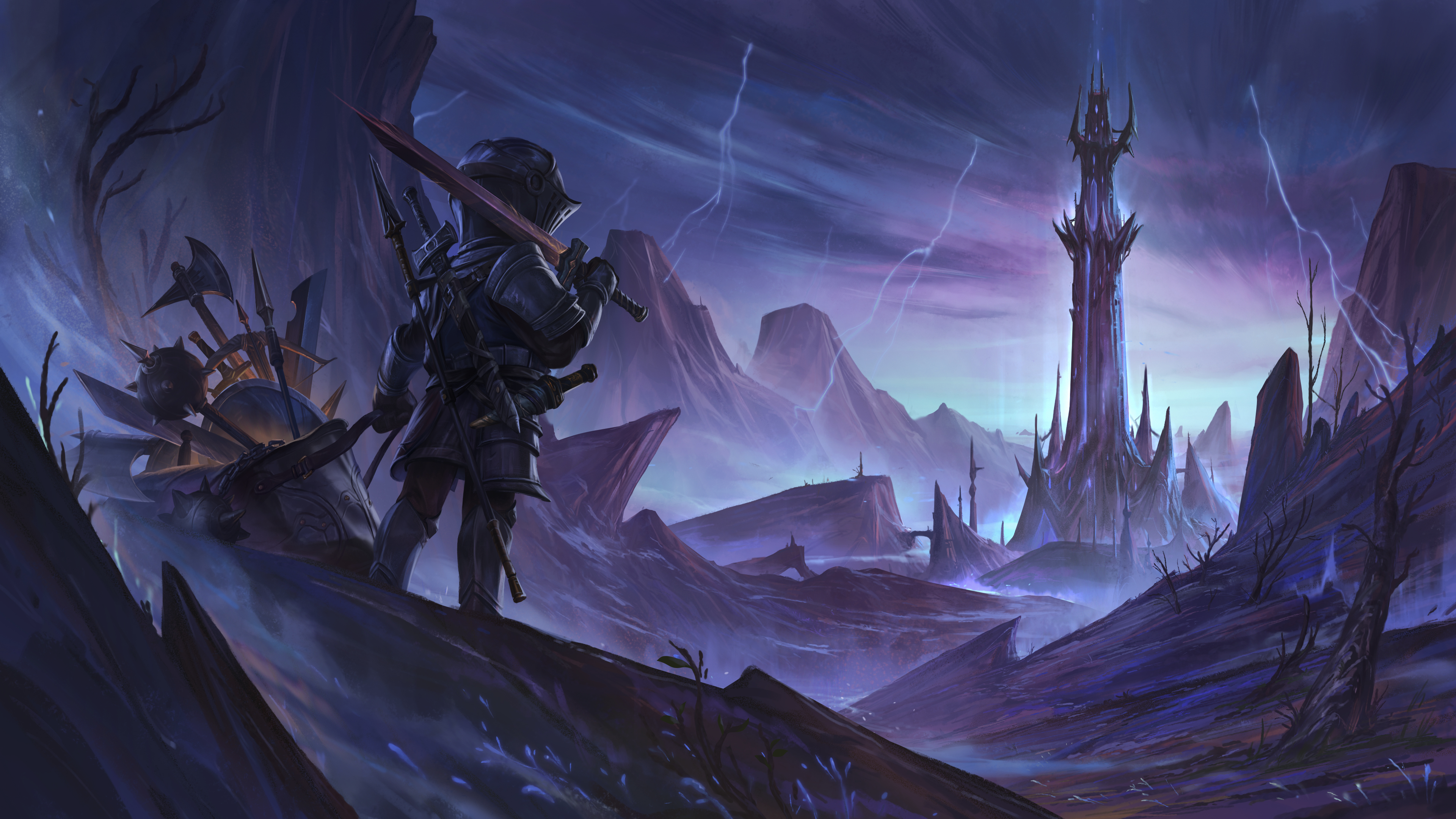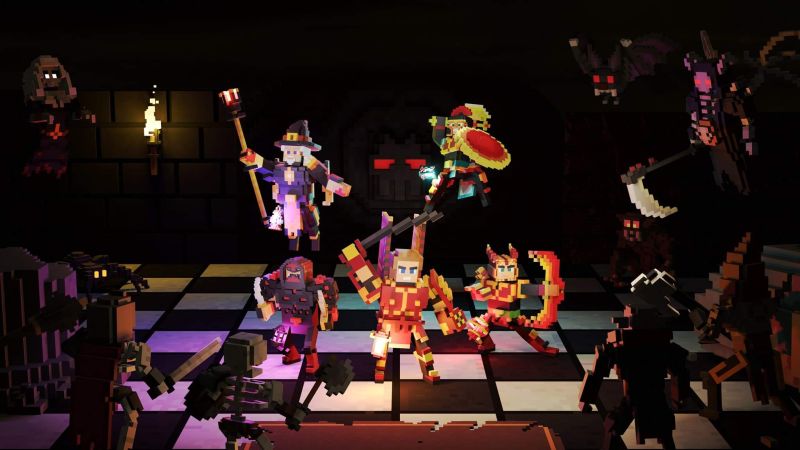 Mô tả
Welcome to
Archmage Games Studio
Archmage Games Studio Co., Ltd. is a studio specializing in producing indie games for PC, established in August 2021, based in Hanoi, Vietnam. We develop games of various genres such as Simulation, Roguelike, Card Games - TCG, RTS, and RPG... Our games are released on major platforms around the world like Steam, PS, Xbox, and Switch.
We want to develop the culture of making PC games in Vietnam and we dream to bring Vietnamese products, creativity, and wisdom to the global PC game development scene.
If our dream is also your dream, come work with us!
Read more