Archmage Games Studio would like to announce that on September 13, 2023, we will officially release God Of Weapons.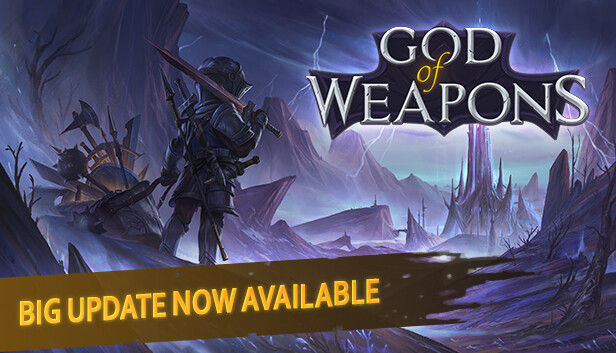 If you've ever experienced the demo version of God Of Weapons or watched a few YouTube videos about this game, you definitely won't want to miss the official version!
Currently, God Of Weapons: Official Version has officially landed on the Steam platform. You can absolutely play the demo version for free before you actually want to "pay money" for the official version.
Official trailer of God of Weapons
Are you new to God Of Weapons? So let's take a look at the game's fiery trailer before taking on the role of warriors! God of Weapons is an action roguelike and where you must climb the tower of Zhor to reclaim the final light for the world. To survive the onslaught of monsters in each level of the tower, you need to carefully collect and organize weapons and accessories in your inventory.