Galactic Gym - A project that the intern team at Archmage Games conceived and developed on their own!
Galactic Gym - This is a non-commercial project that Archmage Games built to develop its team. The PC game is a game segment that is not easy to produce because it needs to focus on graphics, gameplay as well as difficulty in Technical. Participating in the project, Team members can come up with ideas for the game script, build gameplay, graphic design: Environment, Characters, UI, items, Animation; designing sound, lighting in the game .... and especially indispensable is the programming array from system design, building and deploying modules, integrating game features,...
Galactic Gym is an Indie game of the Simulation genre, the game revolves around the operation and management of Gyms in the galaxy.
Click here to watch the Cinematic trailer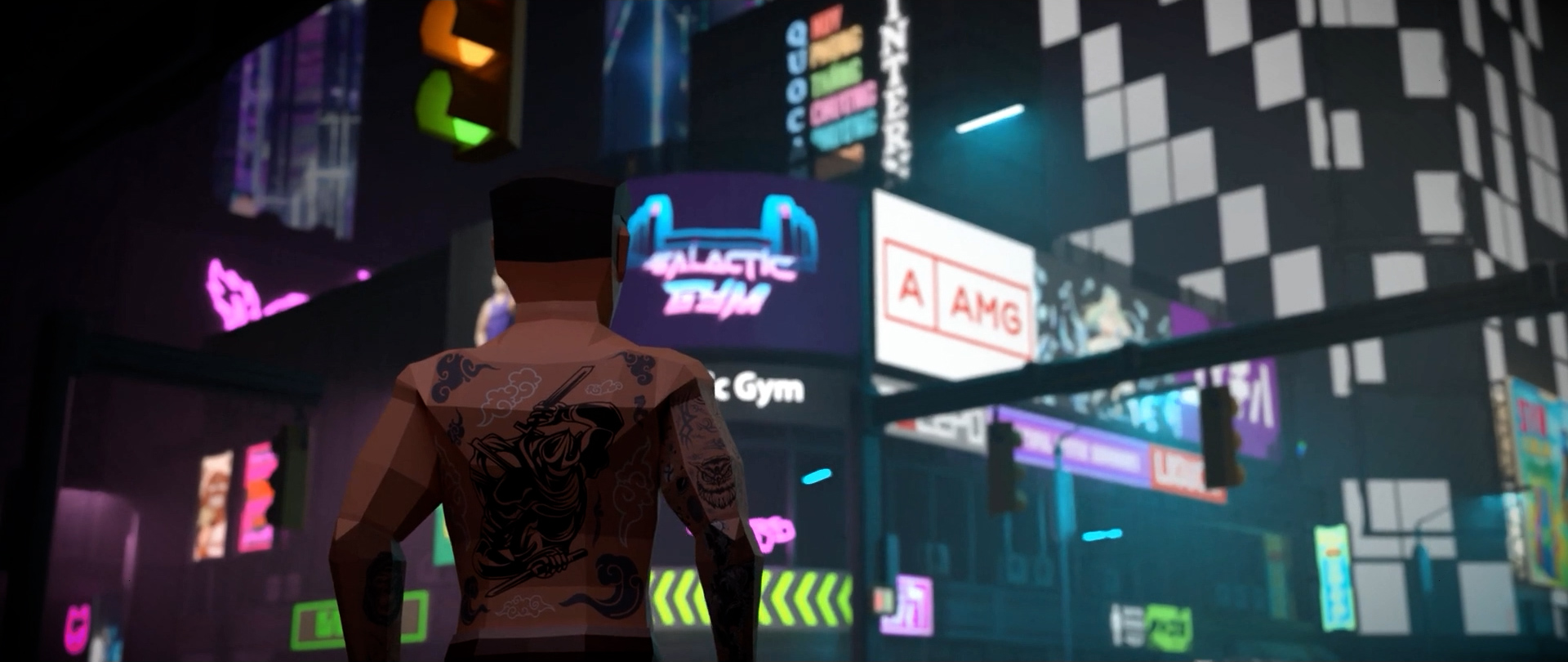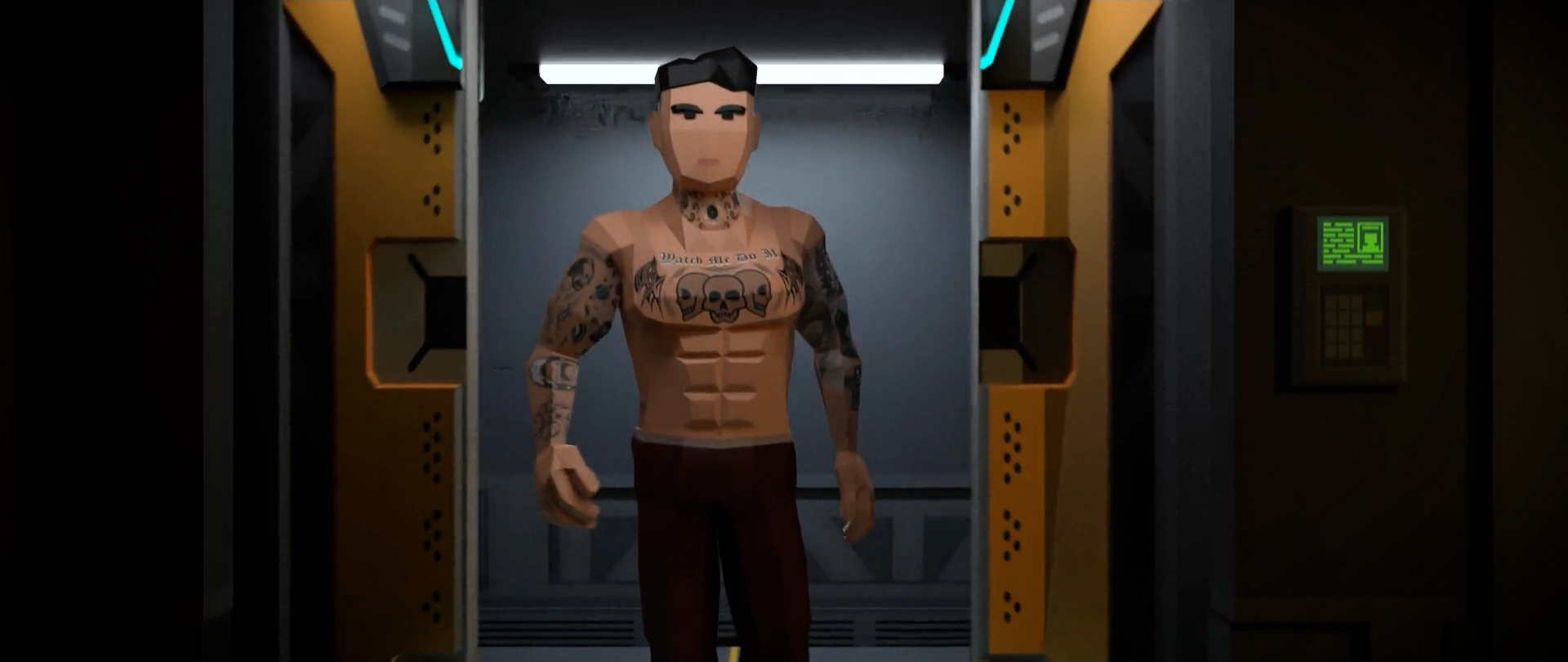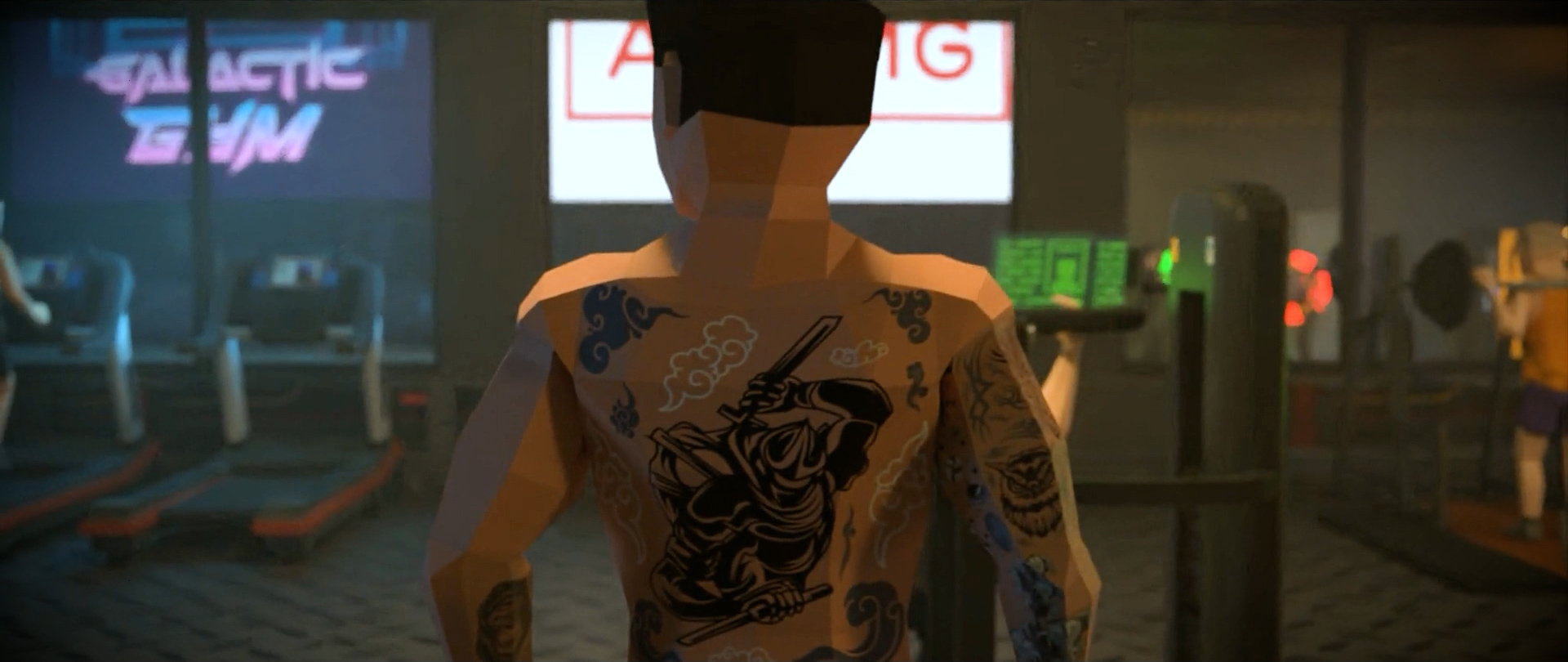 A game with a graphic style bold Cyberpunk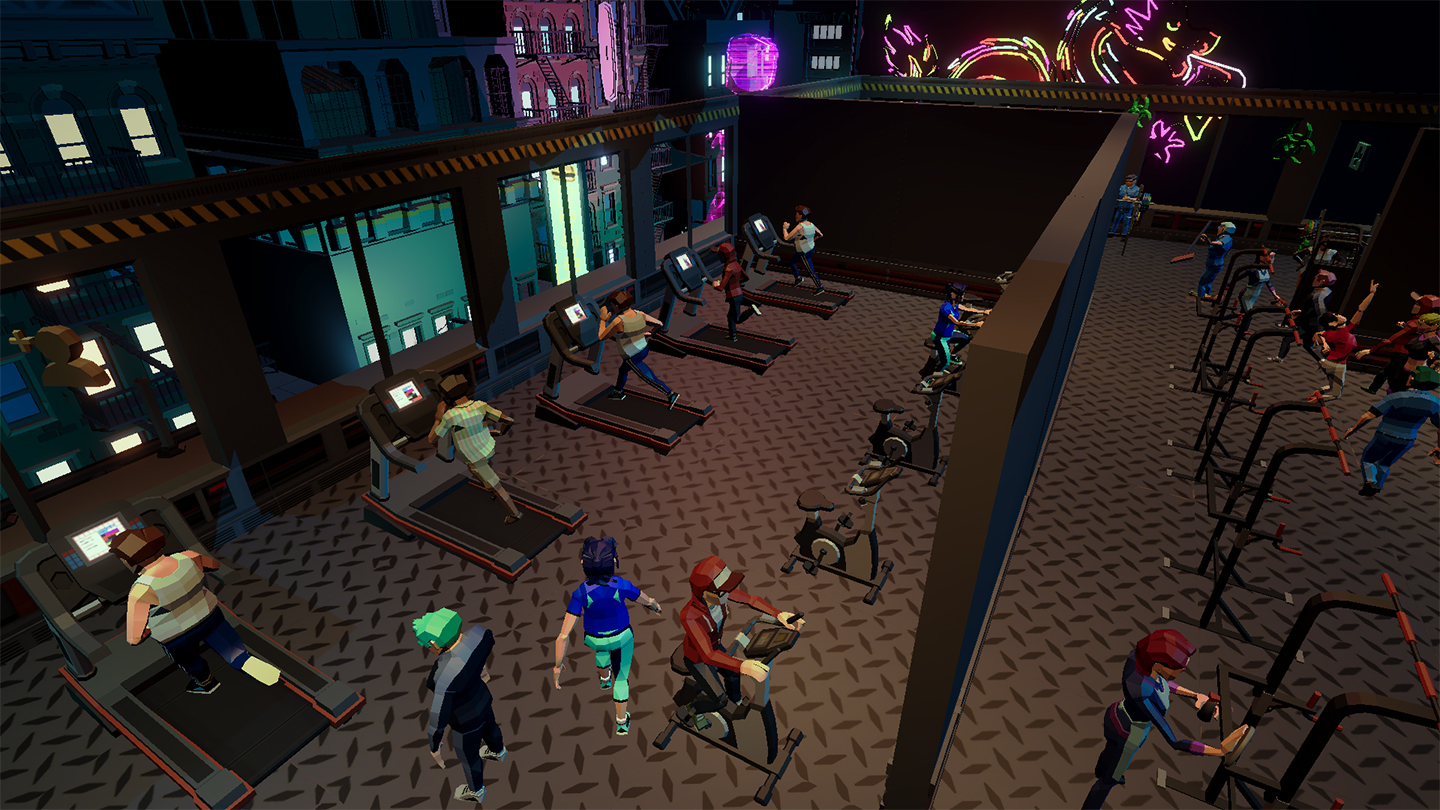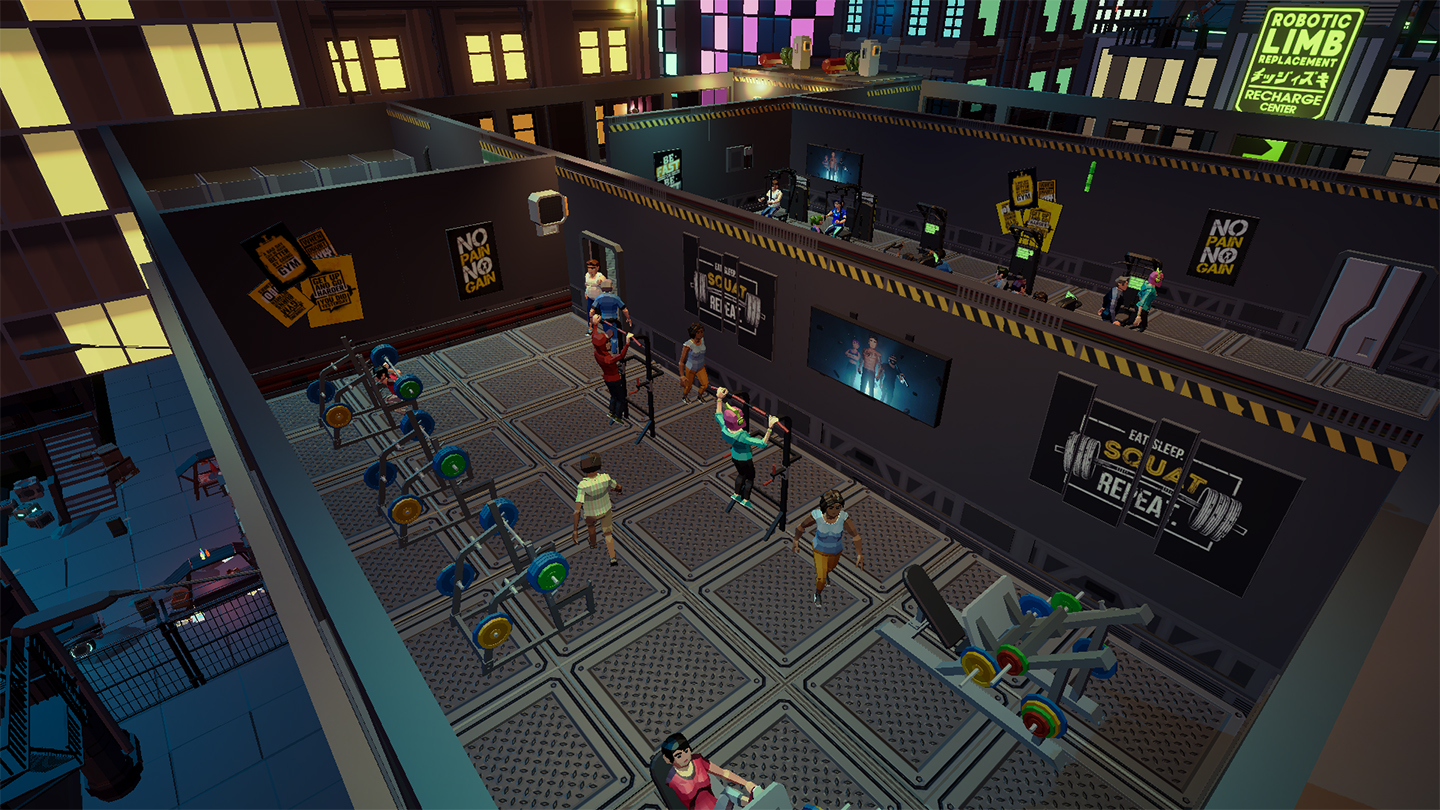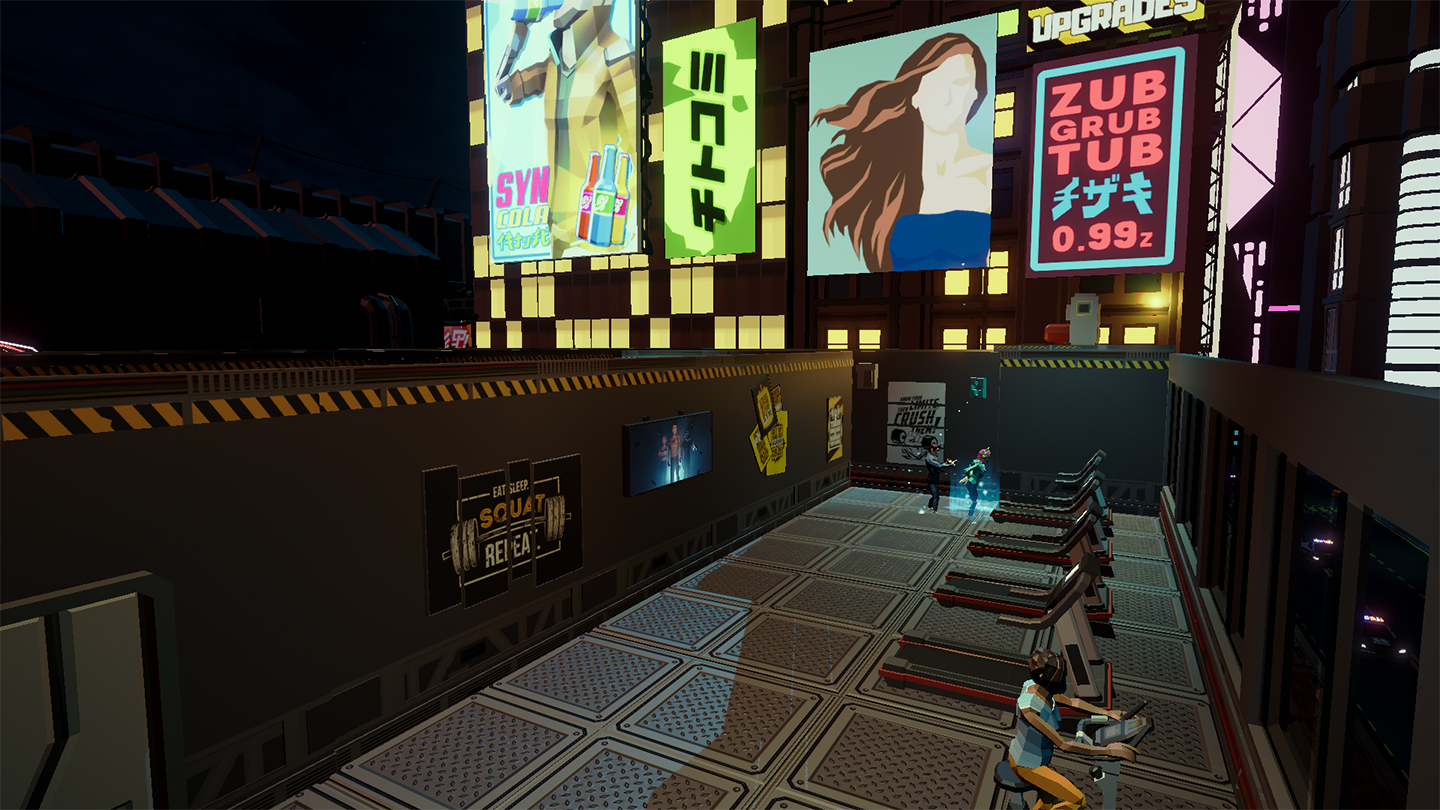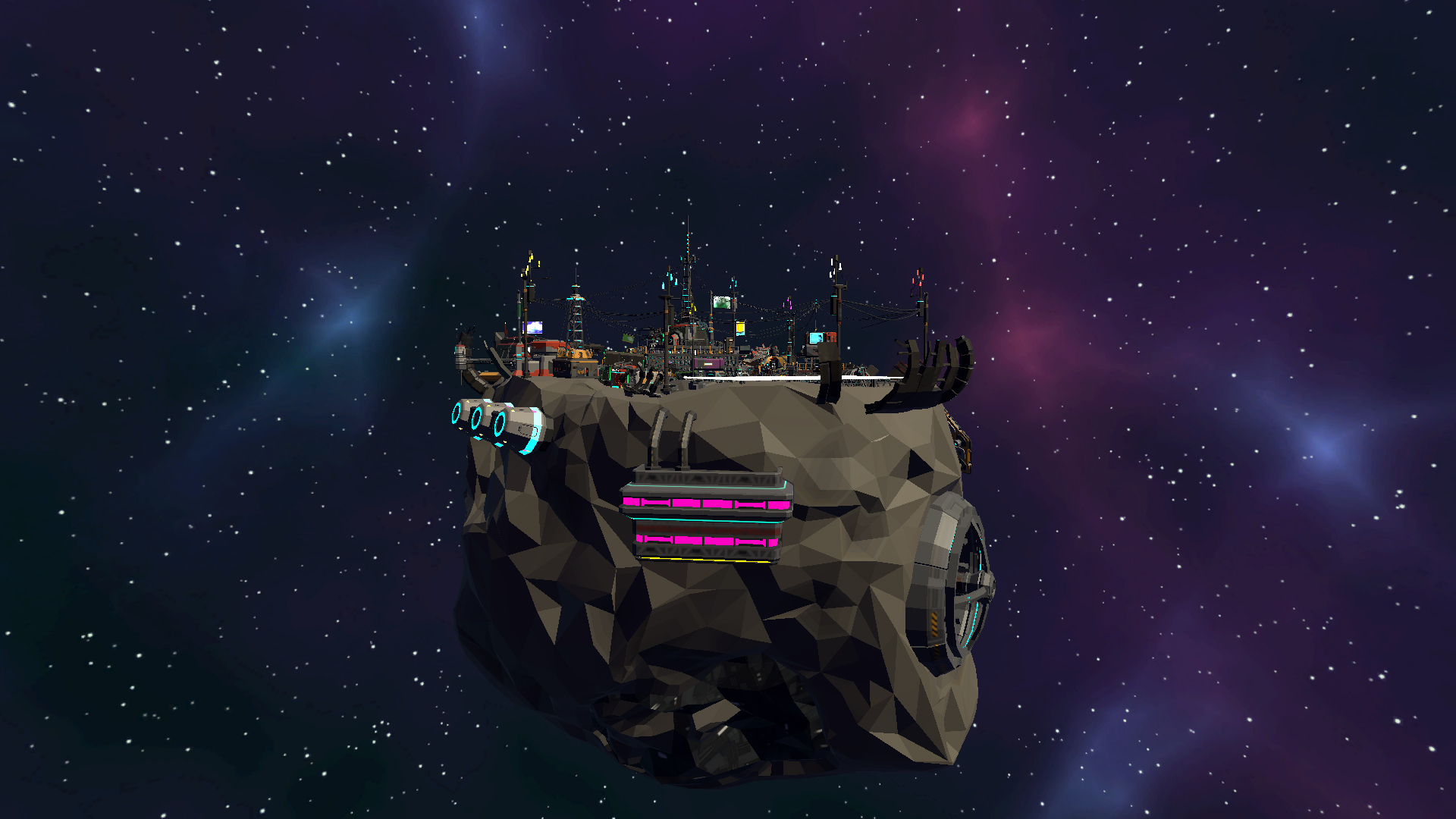 Although the project implementation time is only 4 months and the project is not completed yet, the project is also a small pride of Team members, participating in all stages for the first time. of the production process of a PC Game. Since then, each member of the Team has had a better orientation for their future career plans. And the message that Archmage Games Studio Team wants to send is to develop the culture of PC game-making in Vietnam together. Let's wait for such community meaningful projects!